Founded by fashion designer Alice Dosi, who not only dress the bride, bridegroom and maids, but also ensure there is glamour and style during the whole ceremony.
Alice is an IT-degree graduate, who examined the growing wedding industry in Tanzania and decided to quit her job to follow her dreams. She decided to design wedding gowns as well as outfits for sendoff and kitchen parties.
Wedding Bells Bridal Boutique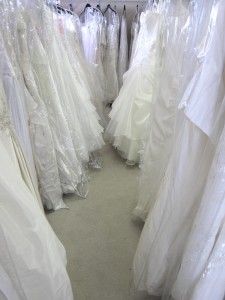 Wedding Bells is stylish full service bridal and special occasion's boutique that offers a wide variety of bridal, bridesmaids, flower girls and evening dresses as well as bridal and wedding accessories.
Post Highlights:
wedding bells
send off dresses
wedding bells tanzania
Tanzania Wedding Dresses
wedding dresses in tanzania
send off party dresses
Send Off dress
wedding dresses tanzania
send off dresses in tanzania
wedding gowns